tuesdays are either really productive or really not productive depending on how you look at it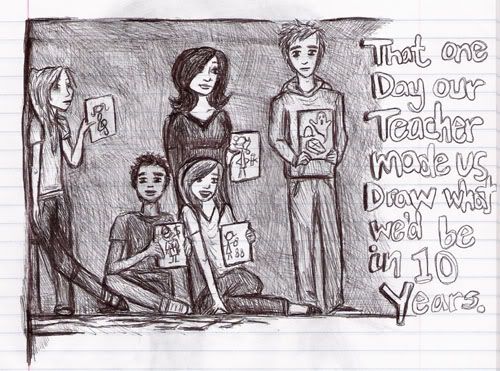 True story!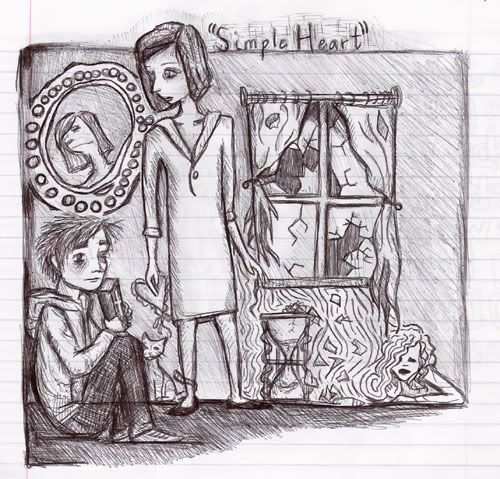 just dont look too closely at this one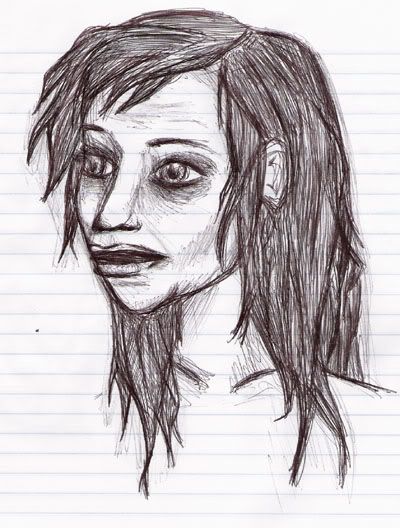 this one kind of still scares the crap out of me.
i wonder what happens to people that do this in college
YAY it is winter! don't worry it will be funnnnn
senselessness- in concert managment class. doodling in that class = double disgraceful because mostly it is just talking about stages and watching rolling stones documentaries. i have an unbelievably bad habit.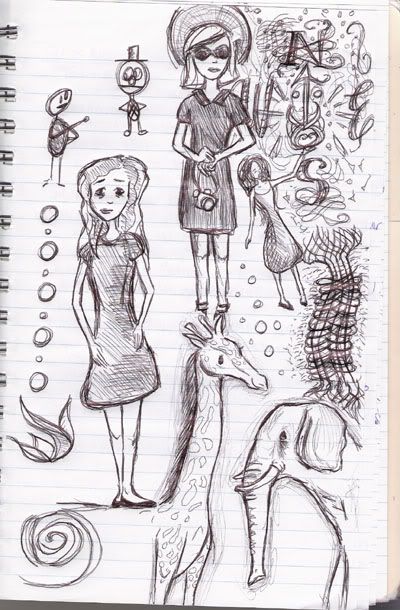 its time for a safari.
sometimes i do take some notes as long as there is room around the doodles.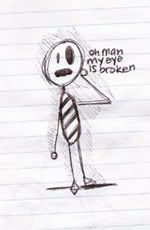 Q: does anyone even look at this blog?
A: no not at all
OK cool.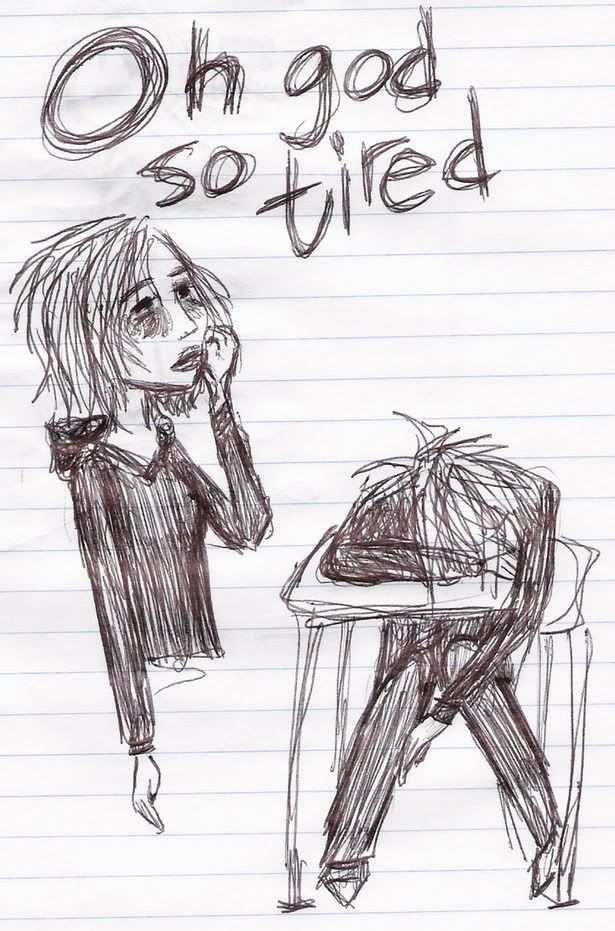 the person depicted on the right is more or less what i look like during economics lecture.
philosophy of life.